Abstract submission closed
The abstract submission ended on 20 January, 13:00 CET. Thank you very much for 13,500 contributions to our virtual conference. Please monitor this website or follow @EuroGeosciences on Twitter to learn more about the evolution of vEGU21: Gather Online. The official conference hashtag is #vEGU21.
#vEGU21: sneak peek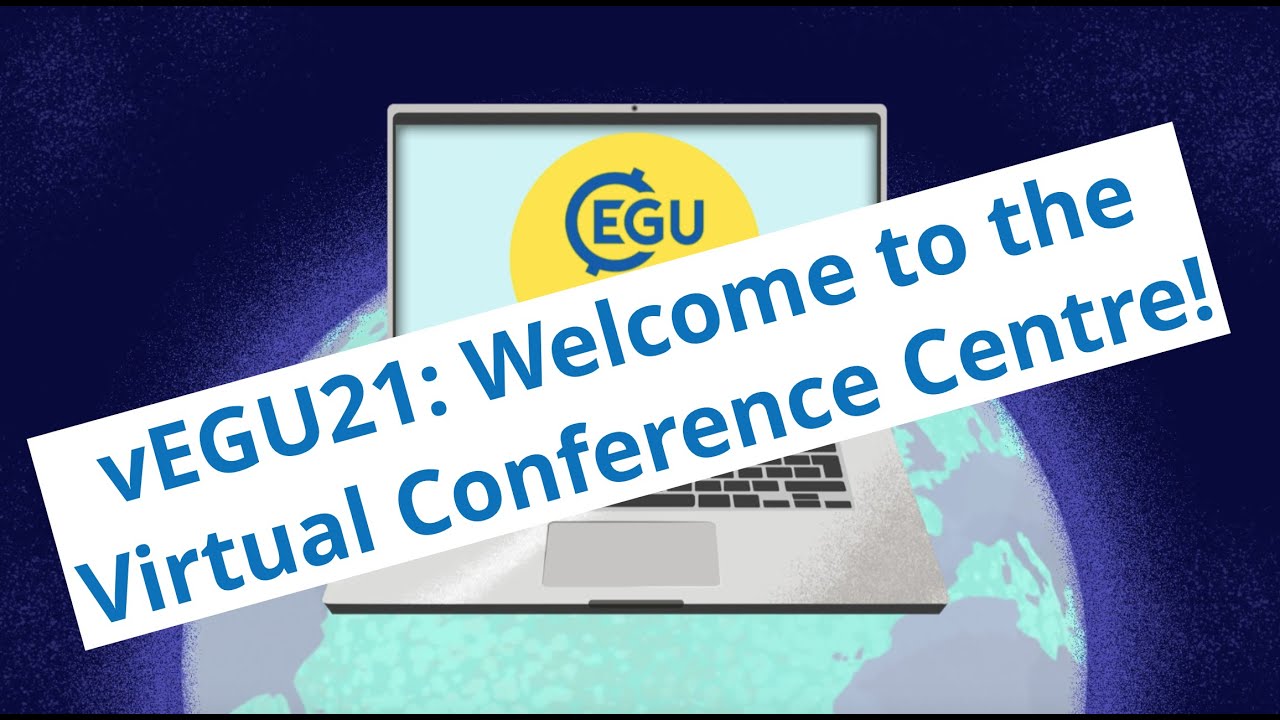 Useful links
Aims & scope
The EGU General Assembly 2021 will bring together geoscientists from all over the world to one meeting covering all disciplines of the Earth, planetary, and space sciences. The EGU aims to provide a forum where scientists, especially early career researchers, can present their work and discuss their ideas with experts in all fields of geoscience. The EGU is looking forward to cordially welcoming you at its General Assembly.